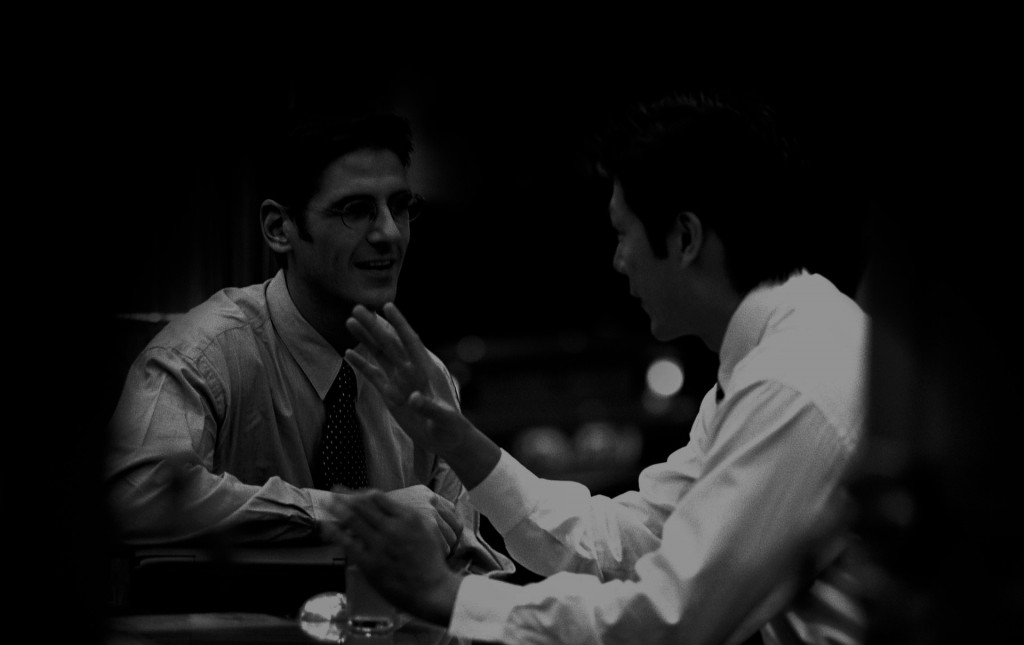 PROVEN PROJECT MANAGEMENT
DELIVERING LARGE, INTEGRATED PROGRAM AND PROJECTS....SPECIALIZING IN PROJECT TURNAROUNDS AND TURNAROUND ADVISORY SERVICES; PMO ROLLOUTS AND REALIGNMENTS; PROJECT HEALTH ASSESSMENTS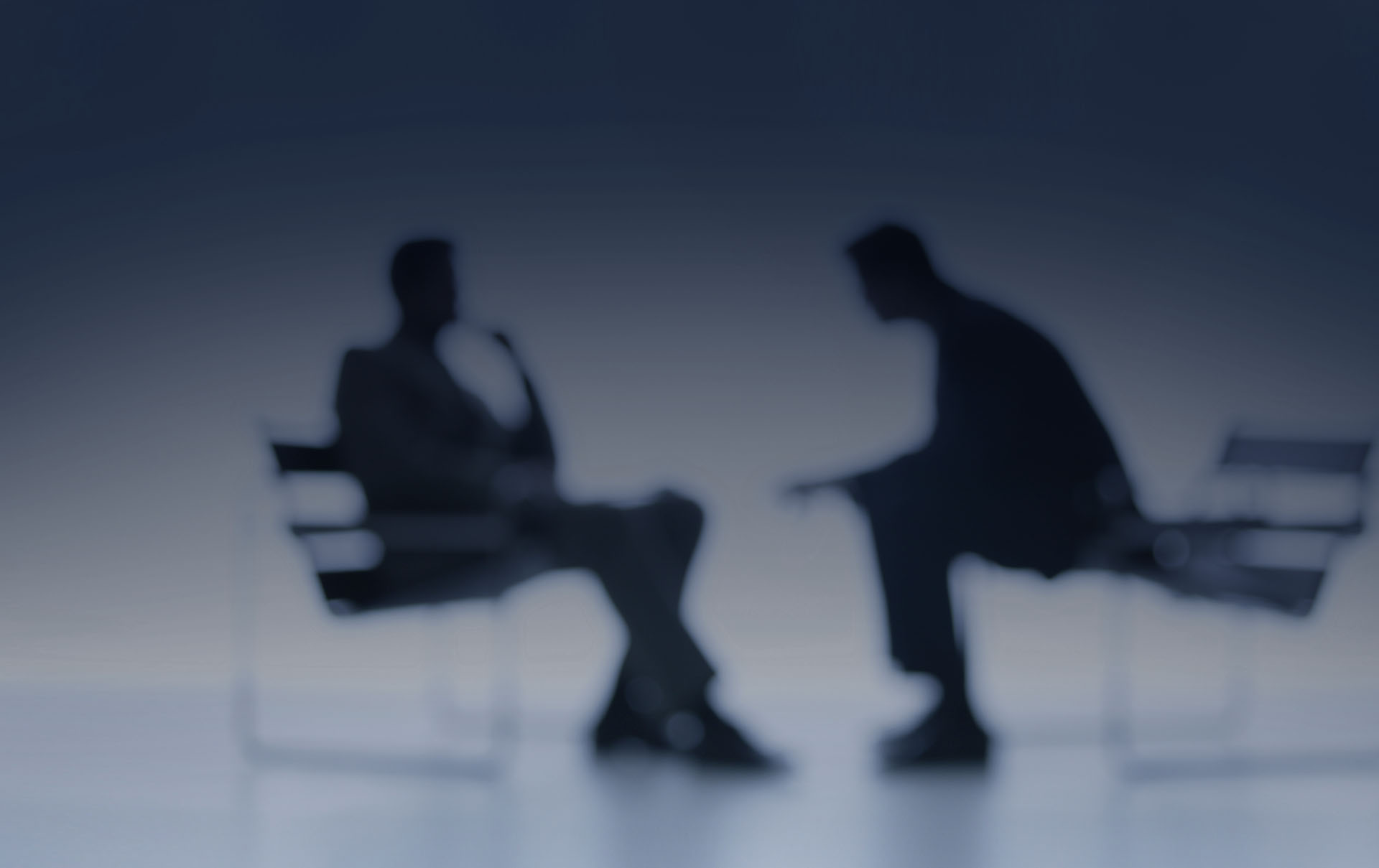 STRATEGY & STRATEGIC BUSINESS PLANNING
START-UPS & RE-STARTS....STRATEGY FOR YOUR ORGANIZATION WHEN YOU NEED TO GET TO 2.0 AND ALL THE LATEST MANAGEMENT FADS HAVE NOT WORKED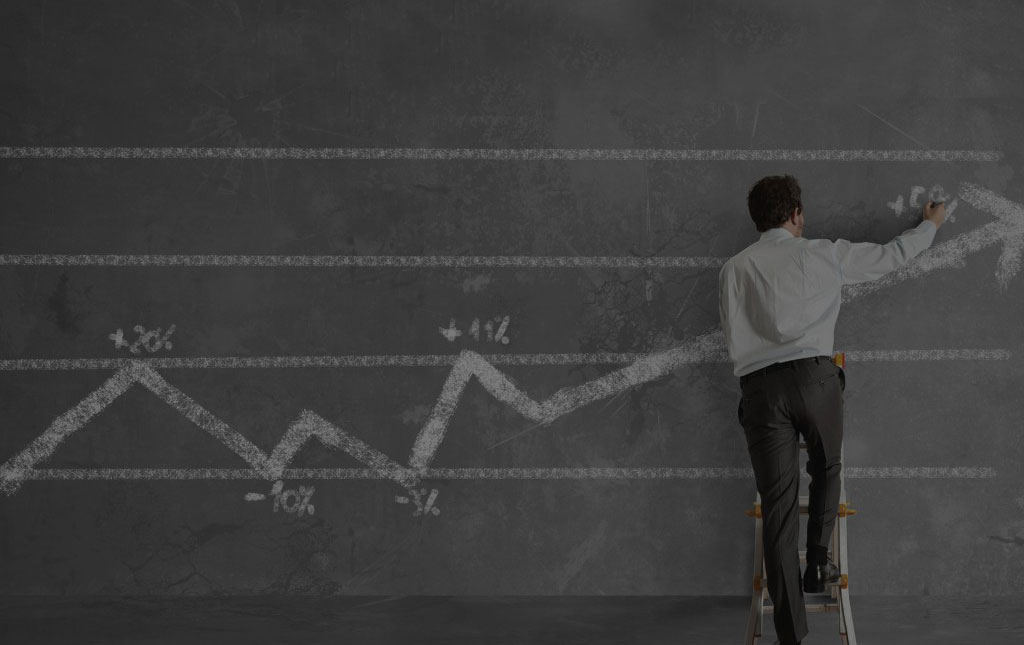 ENTERPRISE INFORMATION SYSTEMS ADVISORY
30 YEARS OF IMPLEMENTING MISSION CRITICAL ENTERPRISE SYSTEMS EXPERIENCE ON TAP, INCLUDING THE SUCCESSFUL ROLL-OUTS OF CORE OPERATIONAL INFORMATION SYSTEMS AND CRITICAL DECISION SUPPORT SYSTEMS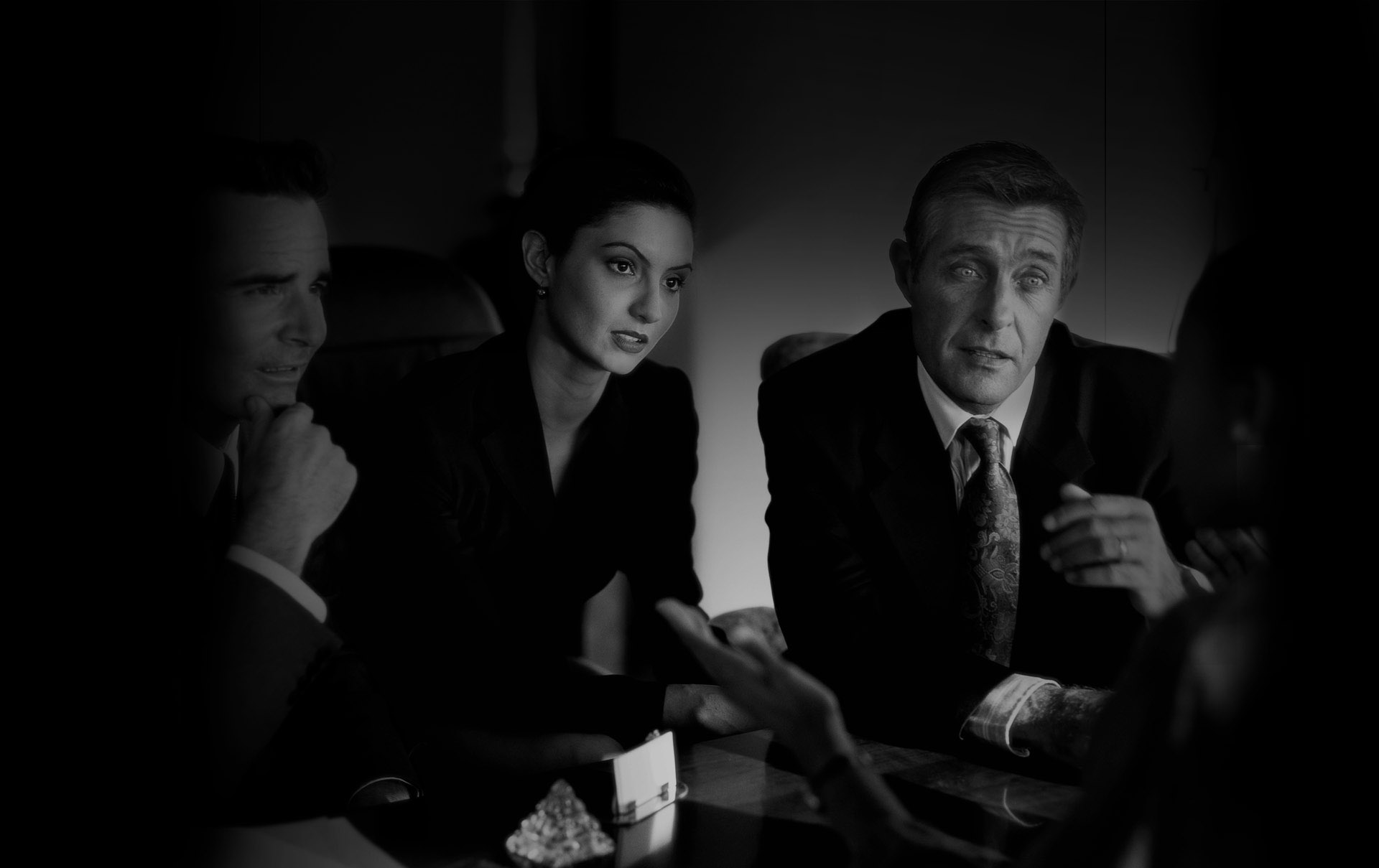 PRACTICAL PROCESS IMPROVEMENT AND REDESIGN
PRAGMATIC WAYS TO MOVE TEAMS THROUGH PROCESS IMPROVEMENT AND SMALL, MEDIUM, AND LARGE REDESIGN EFFORTS....NO SIX SIGMA SHUNNING INVOLVED
Blue Globe Group, Inc., is a professional services and management consulting firm headquartered in Aliso Viejo, CA that specializes in Overall Project Management, Process and Systems Improvements, and Strategic Business Planning.
As a firm we value actual client results beyond everything else. We will never be satisfied with just a well written report or well presented recommendations, even though some consulting firms never get past this point with their clients. We are people-oriented, collaborative, flexible, and focused on the end goal, helping our clients move beyond "credenza-ware."
About our Principal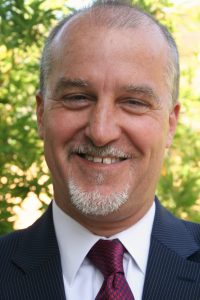 Peter Walzer, CEO of Blue Globe Group, Inc., Principal of Blue Globe Management Consulting (A Division of Blue Globe Group, Inc.), and President of Blue Globe Systems (A Division of Blue Globe Group, Inc.)has over 30 years of experience in management consulting, project management, and business systems development. Prior to founding Blue Globe Group, Inc. in 2000, he worked for Deloitte Consulting, Coopers & Lybrand, as well as an information technology consulting firm, a prominent financial services firm, and a worldwide wireless phone/data services firm. He holds a BS degree in Industrial Engineering and Operations Research from the University of California, Berkeley.
Mr. Walzer has worked with many large and small organizations. The following list is a representative sample of the prominent organizations he has worked with or within:
MUFG / Union Bank   |   Wells Fargo   |   Downey Savings & Loan   |   Washington Mutual   |   New Century Financial   |   Ameriquest Mortgage   |   IndyMac Bank   |   Lincoln Financial Group   |   Experian   |   Pacific Life   |   Kaiser Permanente   |   PacifiCare   |   YP   |   AT&T (Sterling Commerce)   |   DirecTV   |   ResMed   |   Adecco   |   San Diego Gas & Electric   |   State Farm   |   Dial / Viad Corporation   |   Gap   |   ExhibitGroup / GES   |   Nissan   |   EMI Records
Linked In Profile: www.linkedin.com/in/peterwalzer